What you will find inside the book
Download chapter 1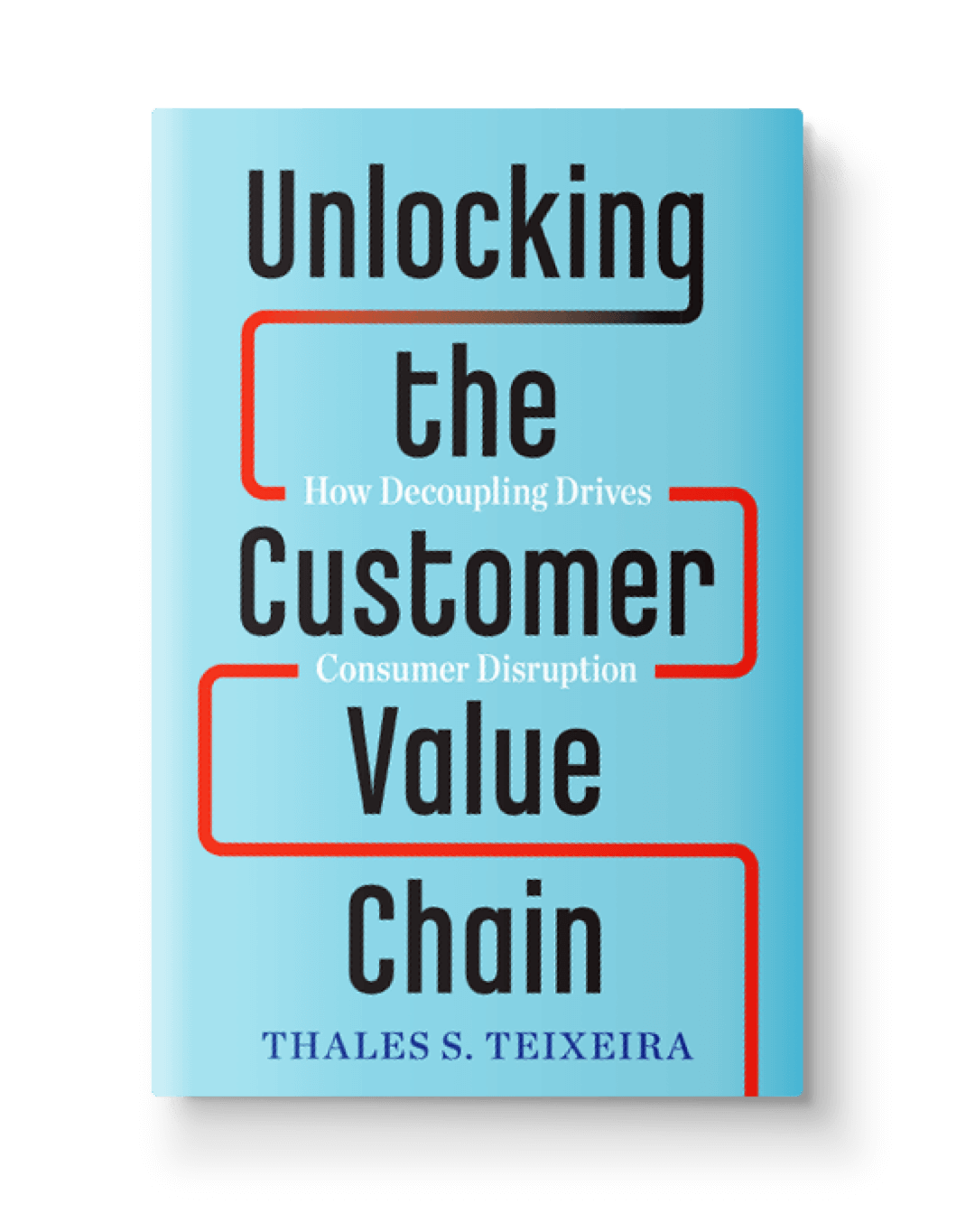 Based on eight years of research by visiting dozens of startups, tech companies and incumbents, Harvard Business School professor Thales Teixeira shows how and why consumer industries are disrupted, what established companies can do about it—while highlighting the specific strategies potential startups use to gain a competitive edge.
There is a pattern to digital disruption in an industry, whether the disruptor is Uber, Airbnb, Dollar Shave Club, Pillpack or one of countless other startups that have stolen large portions of market share from industry leaders in a matter of a few years.
As Teixeira makes clear, the nature of competition has fundamentally changed. Using innovative new business models, startups are stealing customers by breaking the links in how consumers discover, choose, buy and use products and services. By decoupling the Customer Value Chain, these startups, instead of taking on the Unilevers and Nikes, BMW's and Sephoras of the world head on, peel away only a piece of the consumer journey.
Illustrated with vivid, in-depth and exclusive accounts of both startups, and reigning incumbents like Best Buy and Comcast, as they struggle to respond to Amazon and Netflix, Unlocking the Customer Value Chain is an essential guide to demystifying how digital disruption takes place – and what companies can do to defend themselves.
Where to Buy
Quotes about the Book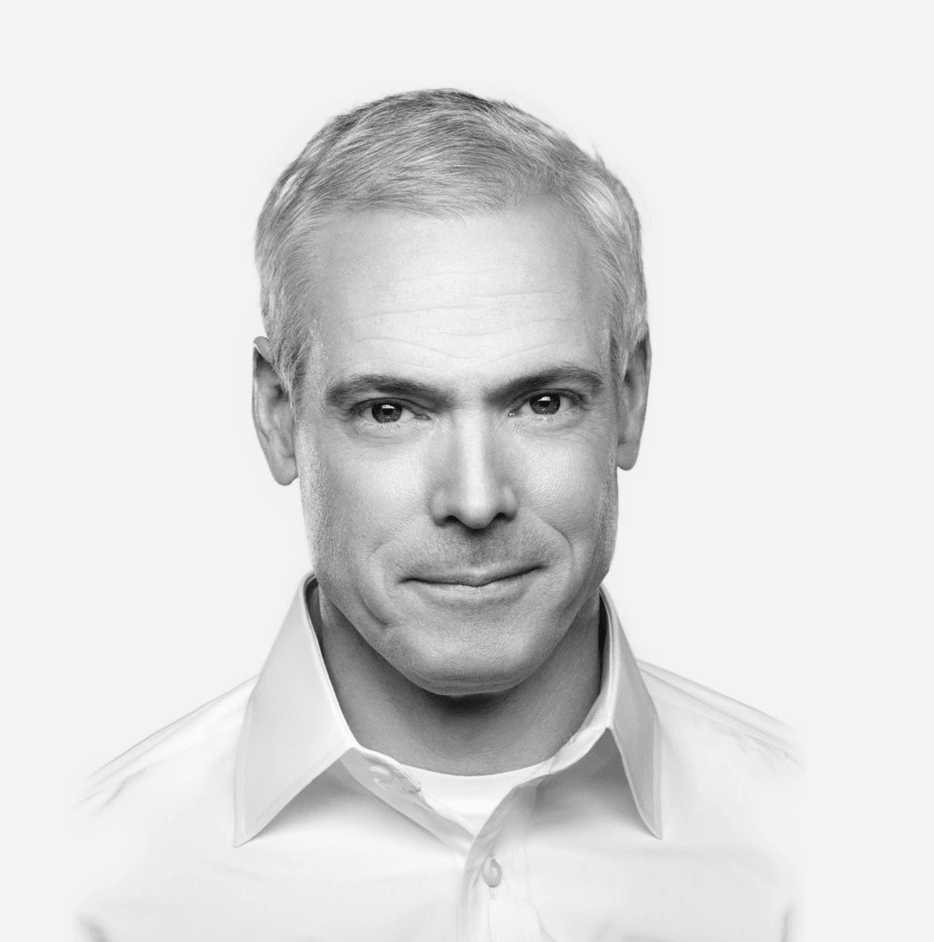 Jim Collins
Author of Good to Great, Co-author of Built to Last
"Thales Teixeira brings a brilliant and incisive intellect—blending fundamental insights with practical guidance—to the urgent question of digital transformation."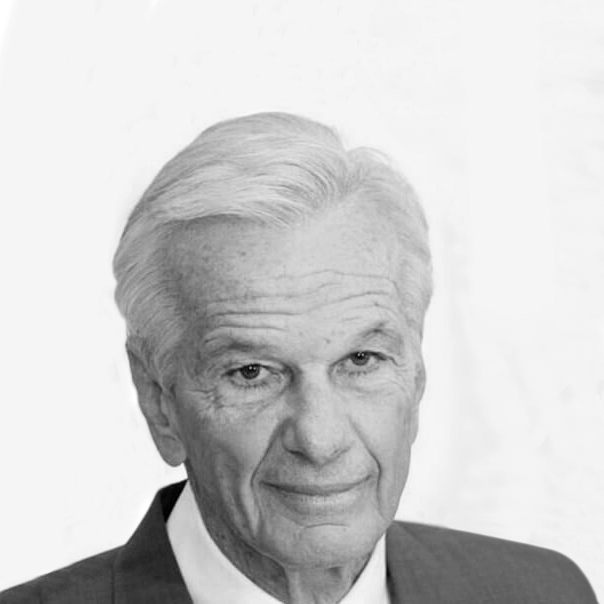 Jorge Paulo Lemann
co-founder of 3G Capital
"Necessary reading for all of us being disrupted and hoping to become challengers again."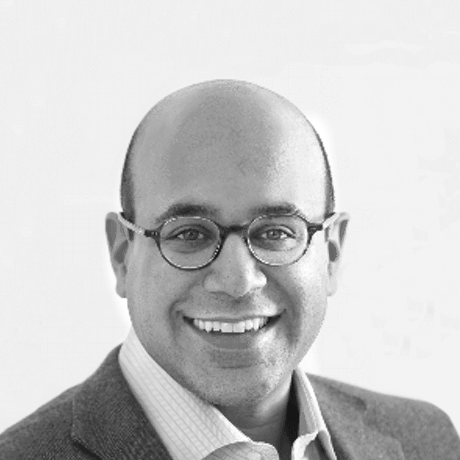 Niraj Shah
Co-founder and CEO, Wayfair
"Unlocking the Customer Value Chain, ... offers a clear roadmap to understand how digital disruption takes place — and what companies can do to hold onto their valued customers."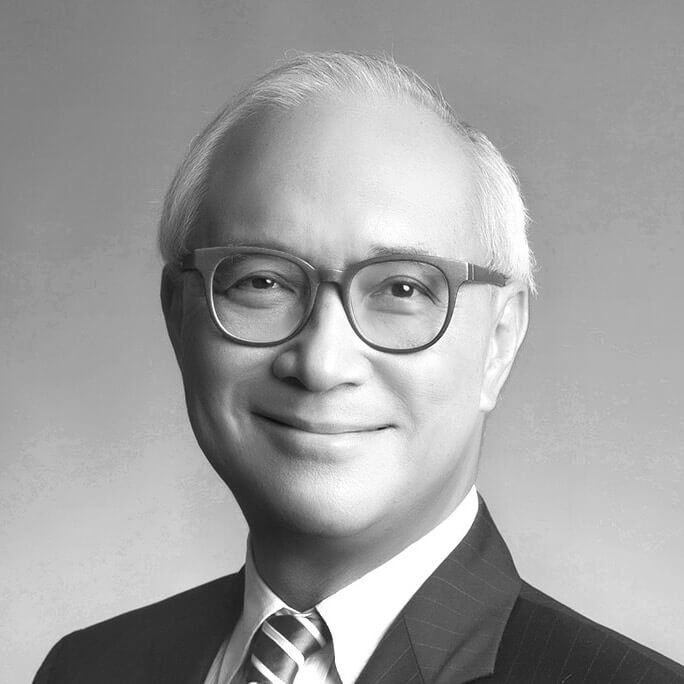 Raymond Ch'ien
chairman of Hang Seng Bank
"Professor Thales Teixeira's new book is essential reading for both alert incumbents and aspiring disruptors."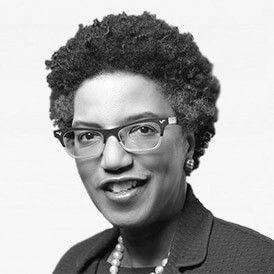 Linda A. Hill
Professor at Harvard Business School
"Thales Teixeira provides a fresh perspective and framework for making tough choices about how to compete in today's competitive environment of digital disruption."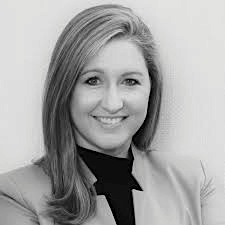 Brigitte King
Chief Consumer Officer, L'Oréal Americas
"Very practical insights into understanding a customer-centric, not a company-centric, view of the experiences and the expectations of consumers who are shopping today[…] – a must read for marketers."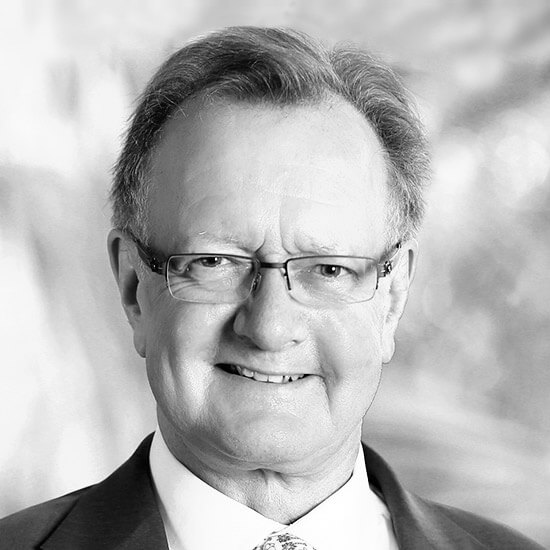 John Quelch
Dean of the Miami Business School
"Digital Disruption has been greatly misunderstood. In Unlocking the Customer Value Chain, Thales Teixeira demystifies some of the misconceptions and, more importantly, creates a generalized framework..."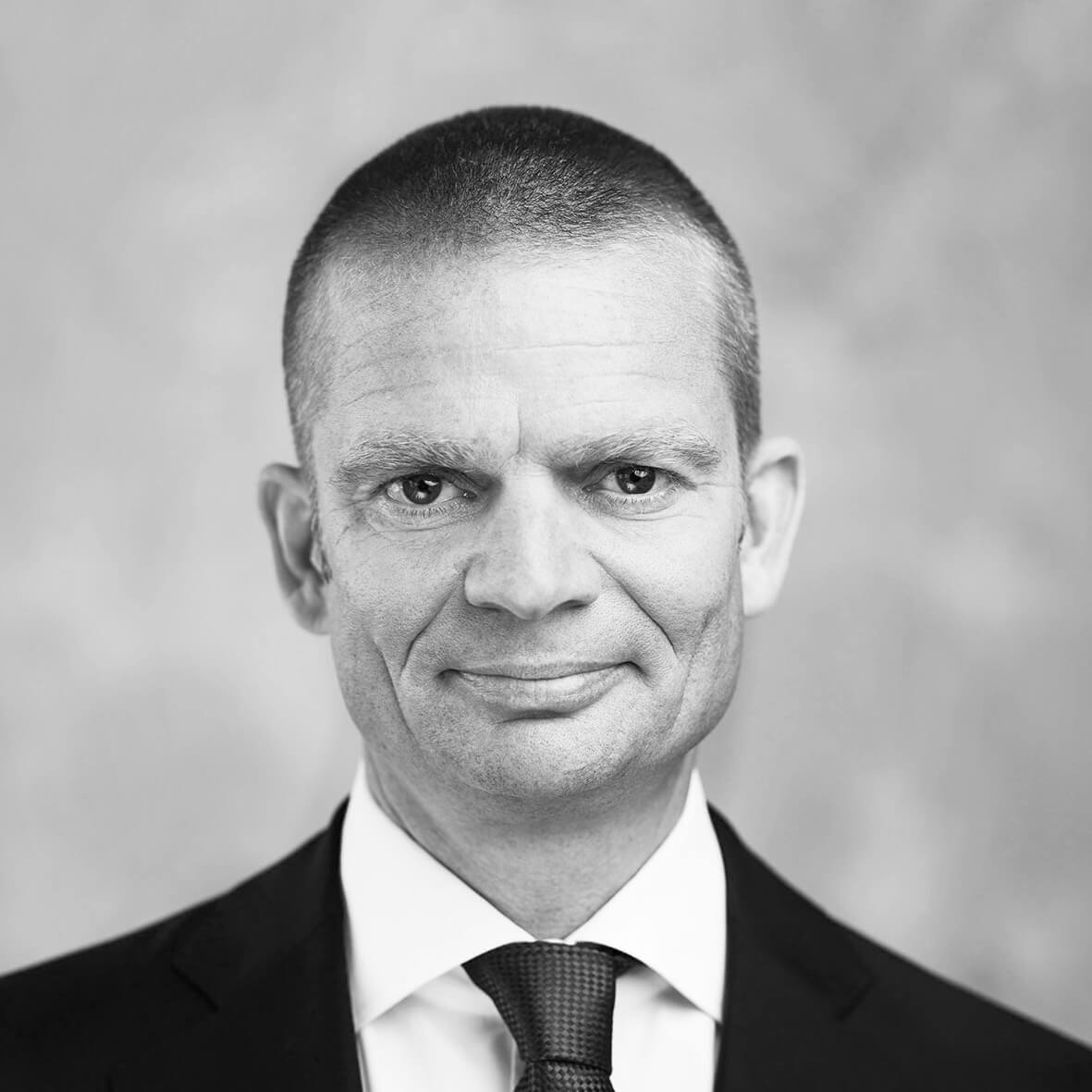 Jan Bayer
executive board member of Axel Springer
"Teixeira addresses a critical and often overlooked point: Disruption is all about making the consumer's life easier. Technology is only a means to that end."
Order book copies in bulk here.